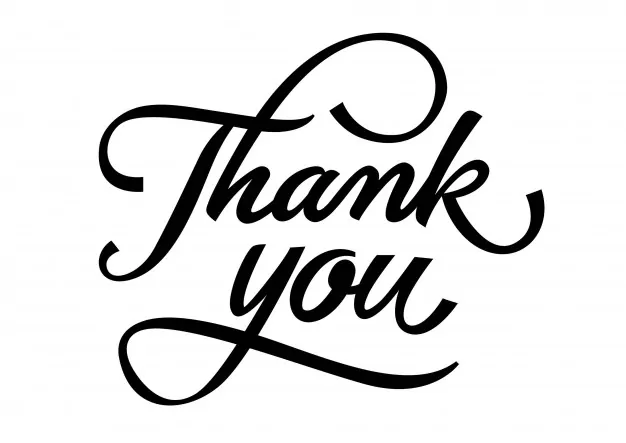 We are glad to read from you, thank you, We will contact you soon.
Schedule
Auto Service
To schedule an appointment with your friendly neighborhood experts at Car Repair Services, fill out the form below with your information and requested services. One of our team members will get back to you as soon as possible to confirm your appointment.
Please select location, service and date then click on the CHECK AVAILABILITY button.
This website uses cookies to improve your experience. We'll assume you're ok with this, but you can opt-out if you wish. Cookie settingsACCEPT